In 1895 two brothers, Filippo and Gino Zabban , start in Bologna/Italy. he company, in the meantime became Farmac - Zabban SpA, is active in the production of articles for medication, surgical and medical devices that distributes to hospitals, nursing homes, pharmacies and supplystores. It boasts approximately 10,000 customers and approximately 180 employees and sales force. The productive headquarters is a plant of 41,000 square meters. Located in Calderara di Reno, equipped with a high technological system delivering the highest standards of efficiency and safety.

Nearly 30 years ago, Biodermis revolutionized the scar management industry by introducing scar reducing silicone gel technology to dermatologists and plastic surgeons worldwide. Since then, we have maintained a constant focus on market leadership through a culture of innovation. This innovation has resulted in a continued expansion of our clinically proven scar management and liposuction compression foam products. It has also lead to the development of an exciting new chapter in the story of Biodermis—beauty and skin repair.



Codexial is a young independent pharmaceutical laboratory created by Dr. Pierre TREFFEL, Pharmacist, expert in skin biology and galenic pharmacy.
The laboratory is located in Lorraine, Vandoeuvre-lès-Nancy.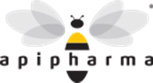 The company Apipharma Ltd. has grown from the old, regionally traditional, craft industry enterprise of beekeeping and mead and gingerbread making under the name of Apimarket. In 1996 it became a pharmaceutical commercial company. Since that year the company has been focused on the production of dietary supplements and special purpose cosmetics, natural pharmaceutical products.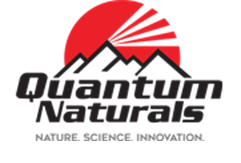 At Quantum Naturals our mission is to deliver highest quality nutraceutical products at the best value to our customers. We are committed in our focus to provide premium-quality, natural nutritional supplements that are as close to nature as possible. As we continue growing across the region, we make it a point to remain loyal and true to our core values that have built us the foundation of where we stand today.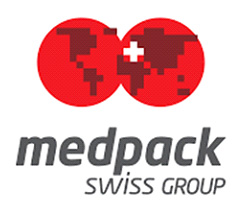 Medpack Swiss Group – is a group of companies with its headquarters in Switzerland, three self-owned factories and distribution subsidiaries all over the world.
Medpack Swiss Group – provides the Manufacture and Global Distribution of a wide range of medical products.
Medpack Swiss Group is responsible for global sales and marketing, technology, product development and innovations. It provides the customer with first-class and punctual service. The professional team offers long-term experience in the lifestyle and medical industries.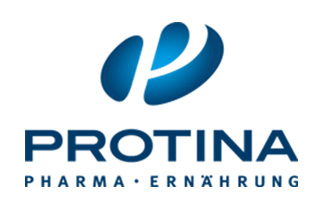 Protina is an independent, medium-sized, third generation family-run German company
Our main focus is always on the customer. All of our products are regularly developed according to our customers' needs and to meet the newest standards of the science. They are produced in Ismaning, near Munich, following strict production guidelines.